Leading spirits producers and trade groups have come together to create the World Spirits Alliance (WSA) – an international association to represent the views and interests of the industry globally.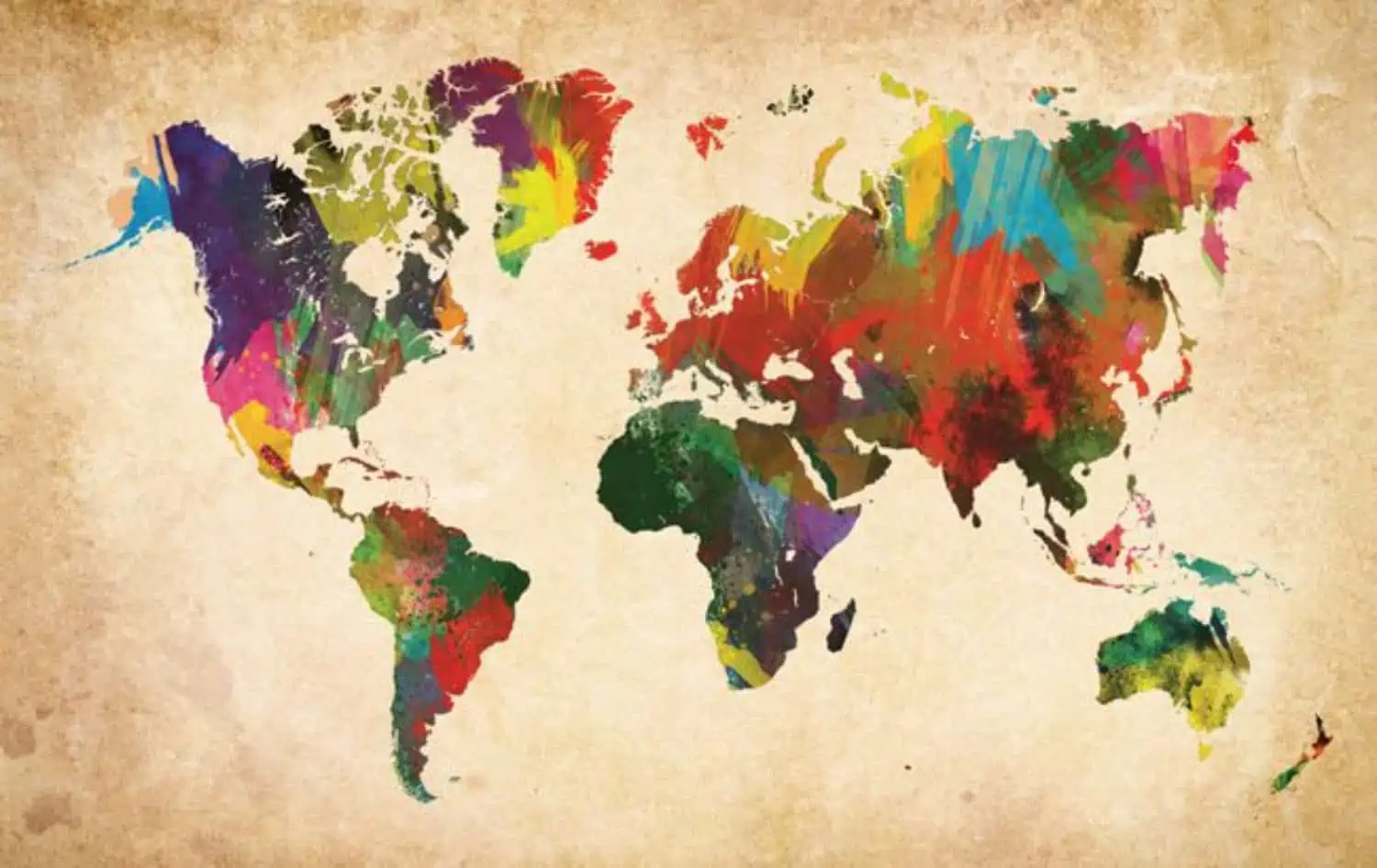 "Distilled spirits are a vibrant and highly dynamic sector with a unique diversity of products and producers across the world.
The WSA will aim to act as a "global voice" for the distilled spirits sector, and will be a representative partner and interlocutor for the industry in front of international organisations, including the World Trade Organization (WTO), the World Health Organization (WHO) and the United Nations (UN).
Read the full article here: