The Ministry of Commerce has drafted regulations that would allow the import of foreign alcohol, a senior official says, and in the process overturn a decades-old ban that has encouraged rampant smuggling.
The rules have come out of a review that the President's Office initiated earlier this year at a meeting of the National Economic Coordination Committee, said U Khin Maung Lwin, an assistant secretary in the office of the minister for commerce.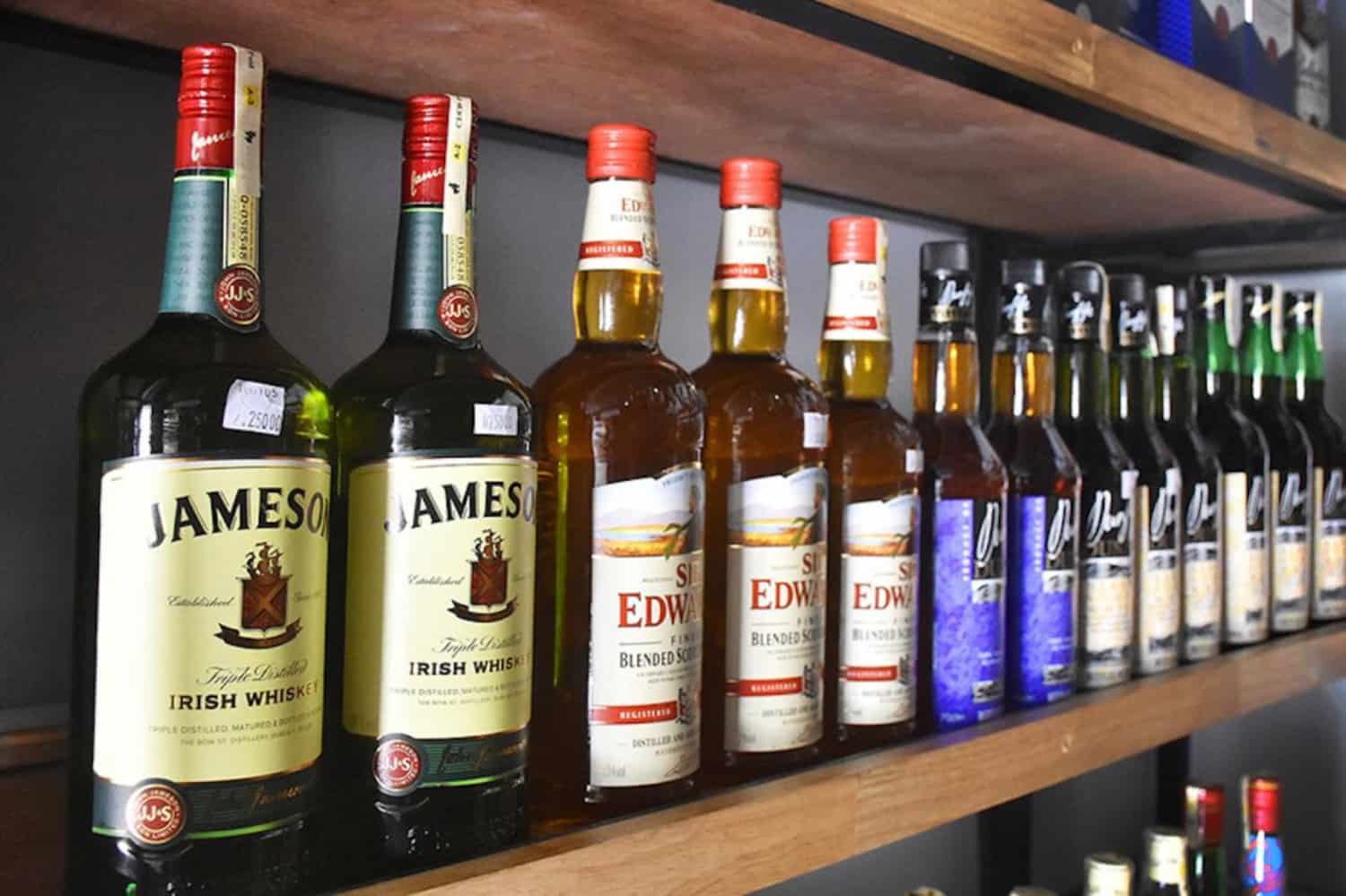 "Our ministry has drafted rules outlining the procedure for foreign liquor imports.
A spokesperson for French distilling giant Pernod Ricard's Myanmar partnership said the review was "a very positive move" that would be welcomed by the foreign business community.
"We are also impressed by the dialogue that the authorities have engaged in with us, which is fruitful and positive," said Mr Matthieu Glorieux, the managing director of Asia Beverages Co Ltd. "We expect to see a breakthrough in the comings weeks or months, and in any case by the end of the calendar year."
Read the full article here: