Hong Kong should ditch its outdated, high taxation system for strong alcohol, a regional trade body told the finance chief, claiming its proposals on tax reform could bring in more than HK$1 billion in economic benefits and turn the city into a spirits auction hub of Asia.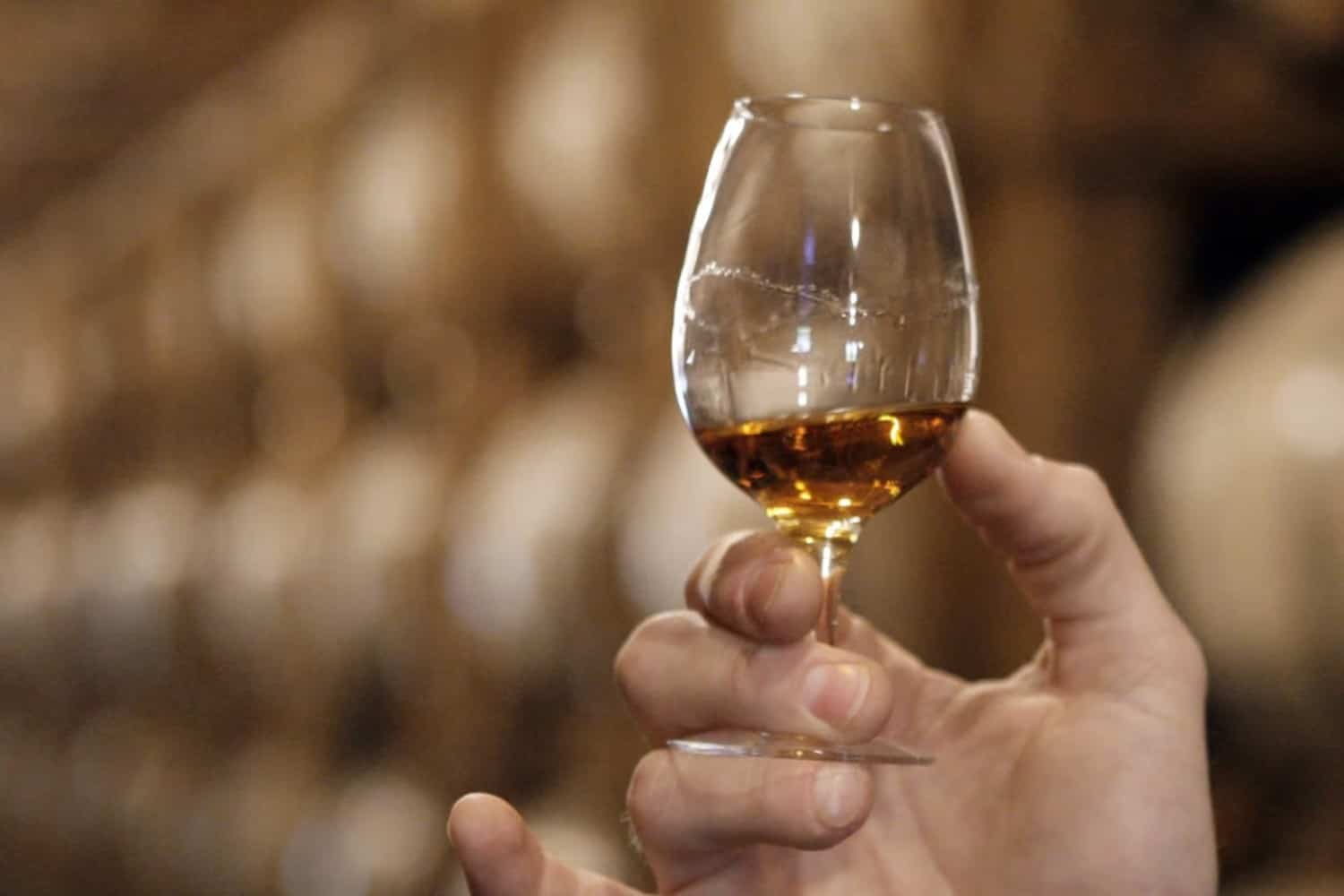 "Asia Pacific International Wines and Spirits Alliance says tax reforms could bring economic benefits worth HK$1 billion to city
The Asia Pacific International Wines and Spirits Alliance, along with the European and British chambers of commerce in Hong Kong, wrote to Financial Secretary Paul Chan Mo-po ahead of his budget address, backing up their proposal with a study by an economics professor at a local university.
Hong Kong adopted zero duty on wine in 2008, but kept its 100 per cent tax on liquor with an alcoholic strength of more than 30 per cent by volume – one of the heftiest rates in the region when compared with 30 to 50 per cent in mainland China, Taiwan and Japan.
Read the full article here: