As the Power of No campaign continues to grow and evolve, Greig Craft, President of Automobile Association of Việt Nam (AAV) and President of FIA Asia Pacific Region, and Patrick Madenjian, Managing Director of Moët Hennessy Southeast Asia's Emerging Markets and co-Chair of the EuroCham Vietnam's Wines & Spirits Sector Committee (WSSC), shared with Việt Nam News their thoughts and commitment toward achieving meaningful, tangible change in drink driving culture.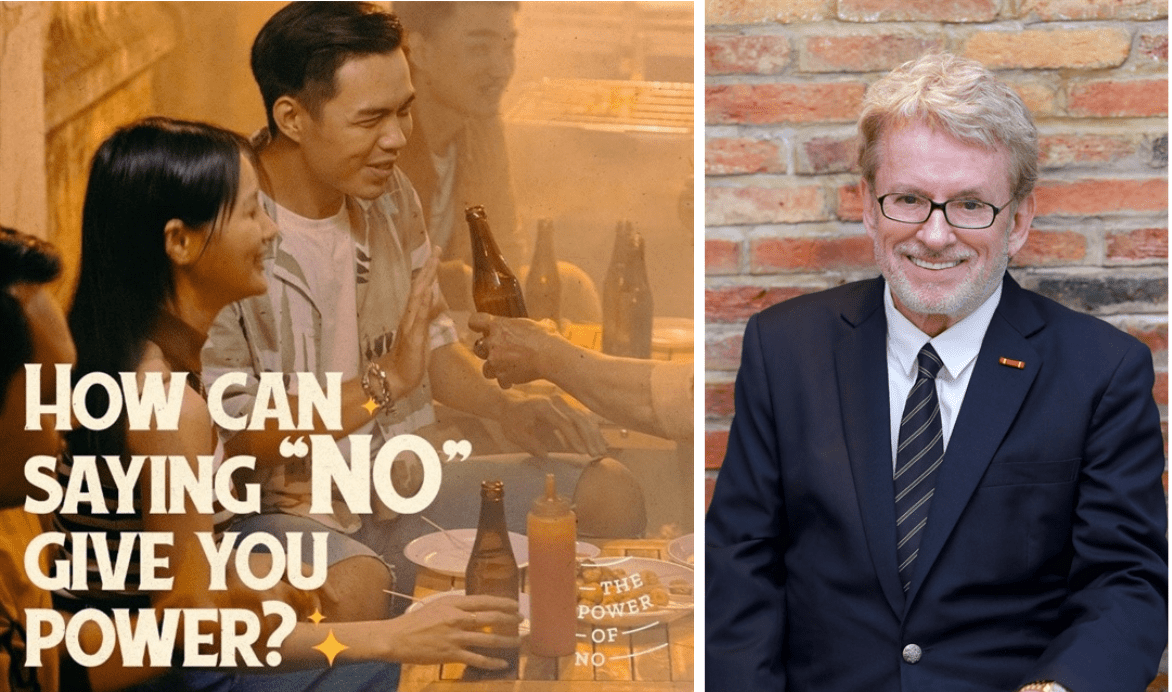 "Road crashes in the Asia Pacific region claim the lives of 2,000 people each day
According to the WHO, road crashes in the Asia Pacific region claim the lives of 2,000 people each day; up to one-third of fatal road collisions involve alcohol as a contributing factor. The Power of NO campaign implemented in 6 ASEAN countries has contributed significantly to raise the awareness of the people around drink driving.
Through APISWA's regional collaboration with AAV, creative agency Orès, US-ASEAN Business Council (USABC), the EU-ASEAN Business Council (EUABC), and the European Chamber of Commerce in Vietnam (EuroCham), the partnership team recruited over 20 partners from the private, public, and government sectors to bring an impactful campaign to six countries: Cambodia, Laos, Malaysia, the Philippines, Thailand, and Vietnam.
The overwhelmingly positive metrics demonstrated through the campaign supported the industry mission to raise awareness amongst young adults on the dangers of drink-driving and promote a change toward harmful drinking behaviours.
Read Full Published Media Interview: