In early 2021 the International Alliance for Responsible Drinking (IARD) announced a ground-breaking partnership between leading beer, wine, and spirits producers, online retailers, and e-commerce and delivery platforms to establish robust global standards for online sale and delivery of alcoholic beverages.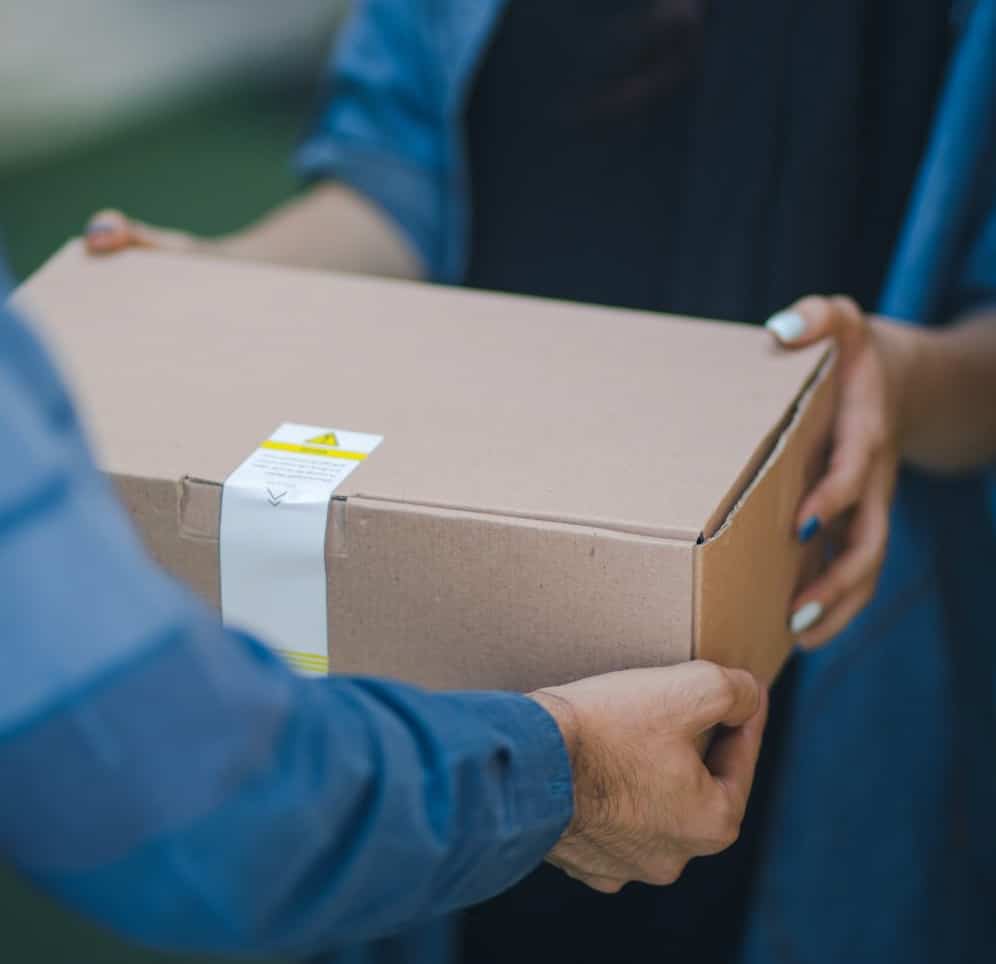 "Together we believe we can raise standards and share new solutions to improve outcomes across all markets, and we invite others to join us in these efforts.
This marks a world-first coalition to develop and enhance safeguards to prevent the online sale and delivery of alcohol to minors and reduce harmful drinking among adults. 
Click the link below for more information: