To protect front-line workers and the on-trade community during the reopening of the local economy, APISWA partnered with EuroCham Malaysia Wine & Spirits Committee to distribute Personal Protective Equipment (PPE) to local bars and restaurants.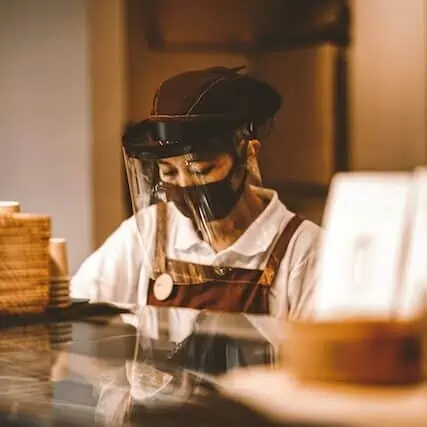 "Together, they distributed alcohol hand sanitiser, face masks and gloves to businesses operating in the on-trade industry.
This helped to ensure the safety of staff and customers at a time when restrictions were gradually being eased, thus aiding the reopening process and assisting the broader economic revival.
In line with the Standard Operating Procedures set out by the Malaysian authorities, APISWA hoped to mitigate some of the initial costs in restarting business operations as front-line workers and customers familiarized themselves with the new safety guidelines and worked to put them into practice. APISWA ultimately activated several additional partners and established a network of wholesalers supporting an initiative that has aided small businesses throughout the country. Overall, the campaign managed to supply PPE to more than 500 outlets across Kuala Lumpur and northern and southern Malaysia.