APISWA collaborated with the local Thai Alcohol Beverage Business Association (TABBA) and the Thai Foundation for Responsible Drinking (TFRD) in order to support local guidelines for social distancing and to promote responsible consumption during Covid.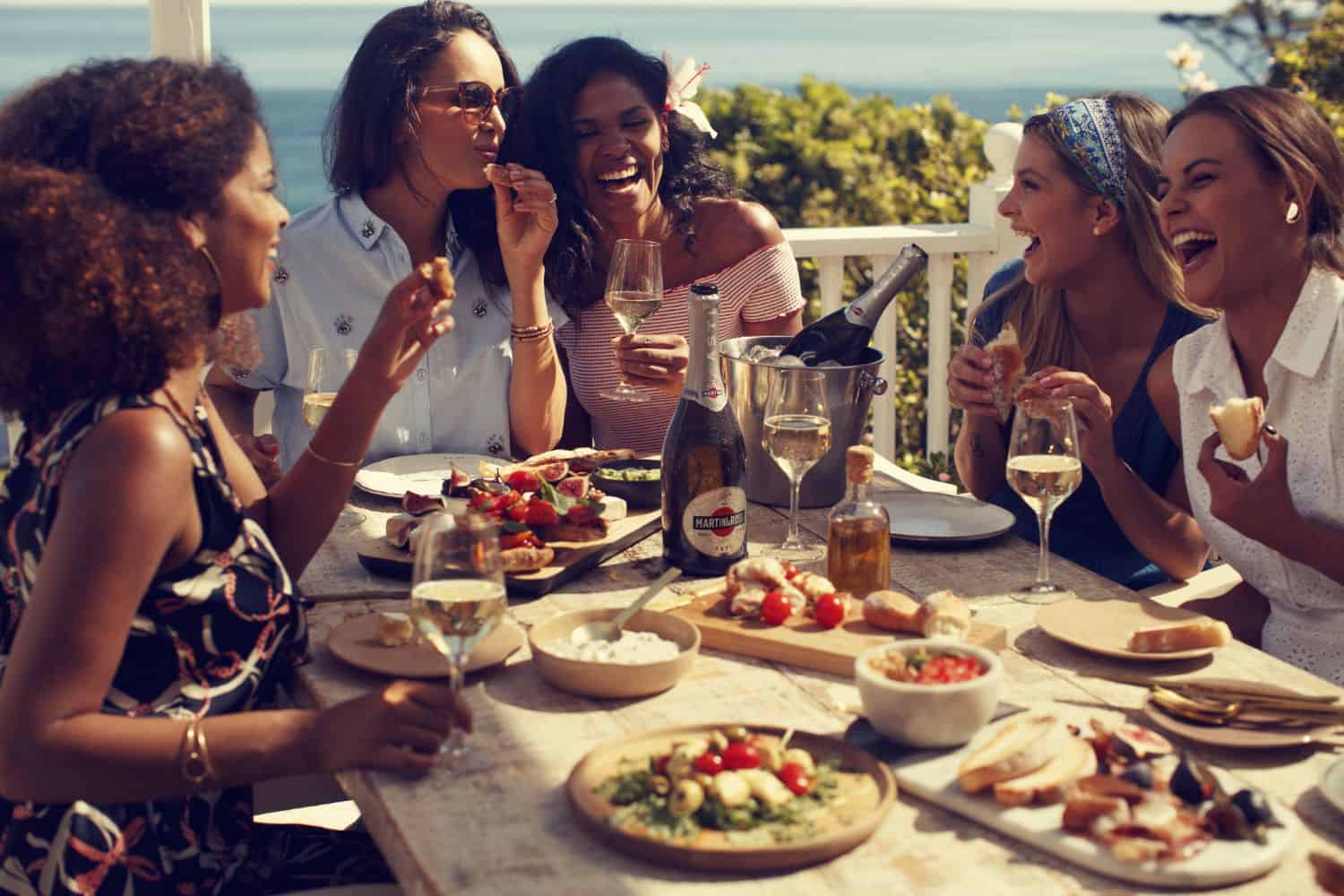 "Together, they developed a campaign that highlighted helpful tips for people looking to do fun activities while drinking responsibly at home.
At the peak of Covid-19 lockdowns, APISWA partnered with seven influential comedy and lifestyle Facebook pages and Twitter accounts. This allowed them to engage with people across all generations in Thailand. The campaign was successful due to the effective use of influencer marketing an gained considerable traction with its audiences thanks to the humorous angle and content, which provided a welcome relief from the stress and seriousness of Covid lockdowns. Traction was also boosted through well-placed media op-eds and news articles.
The RD@Home campaign aimed to emphasize the industry's stance and commitment to encouraging people to consume safely and responsibly at home instead of congregating in less safe outdoor areas. It also helped to effectively respond to negative media messaging which suggested that alcohol consumption was directly contributing to COVID-19 transmission.