According to Ministry of Industry and Trade data (MoIT), approximately 300 million liters of craft alcohol is circulated in Vietnam annually with no clear origin, labelling, or quality declaration. Figures from a Central Institute for Economic Management (CIEM)'s 2020 study revealed that in 2016 the informal sector accounted for about 63% of the country's total volume of pure alcohol (including smuggled contents). Despite efforts by regulatory authorities from central to local levels, managing the production, sale, and consumption of craft alcohol remains an impossible mission, and which has resulted in economic losses for the Government, increasing medical costs, as well as harm to human lives and reinforced social disorder and security problems.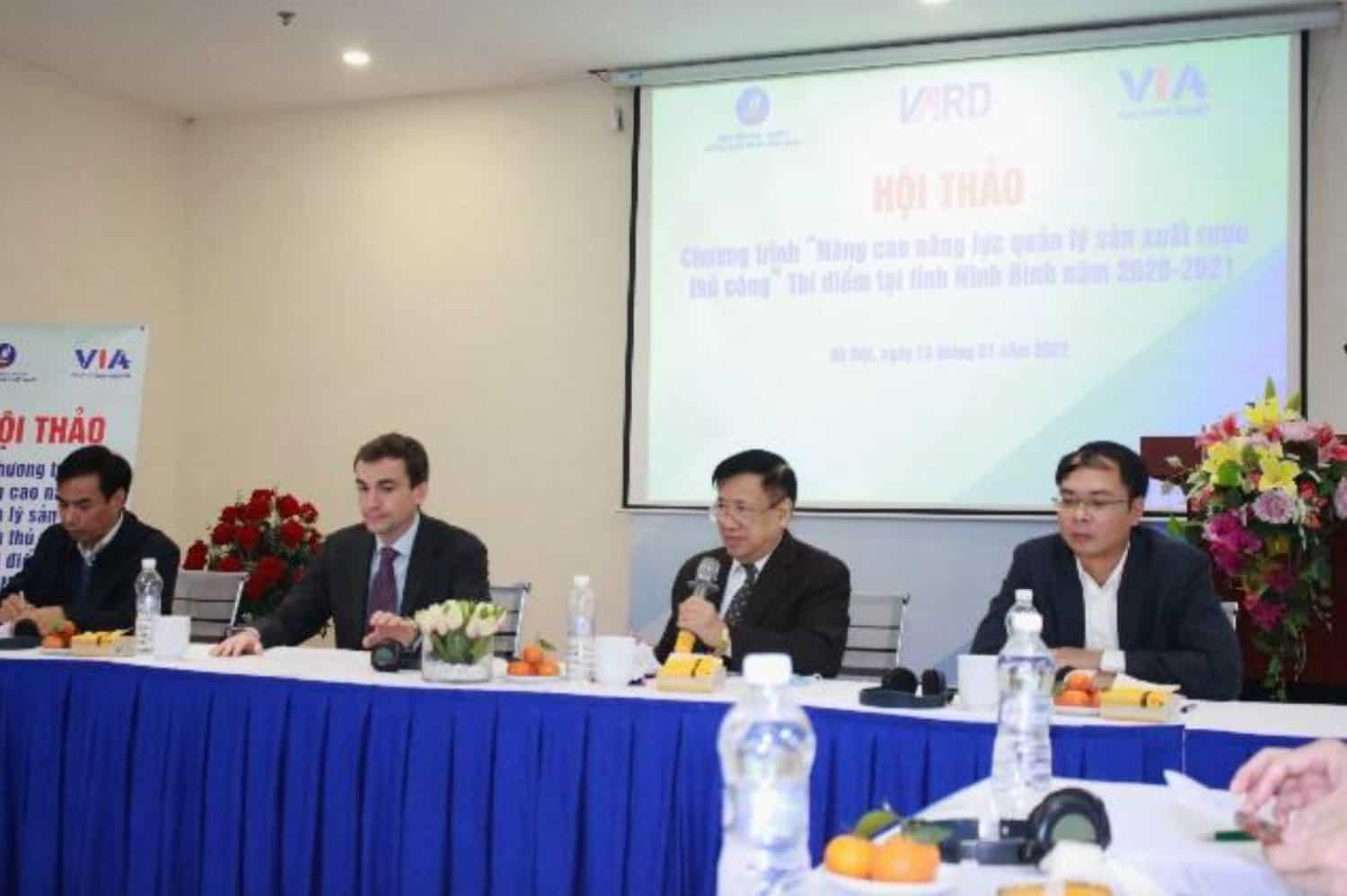 "300 million liters of craft alcohol is circulated in Vietnam annually with no clear origin, labelling, or quality declaration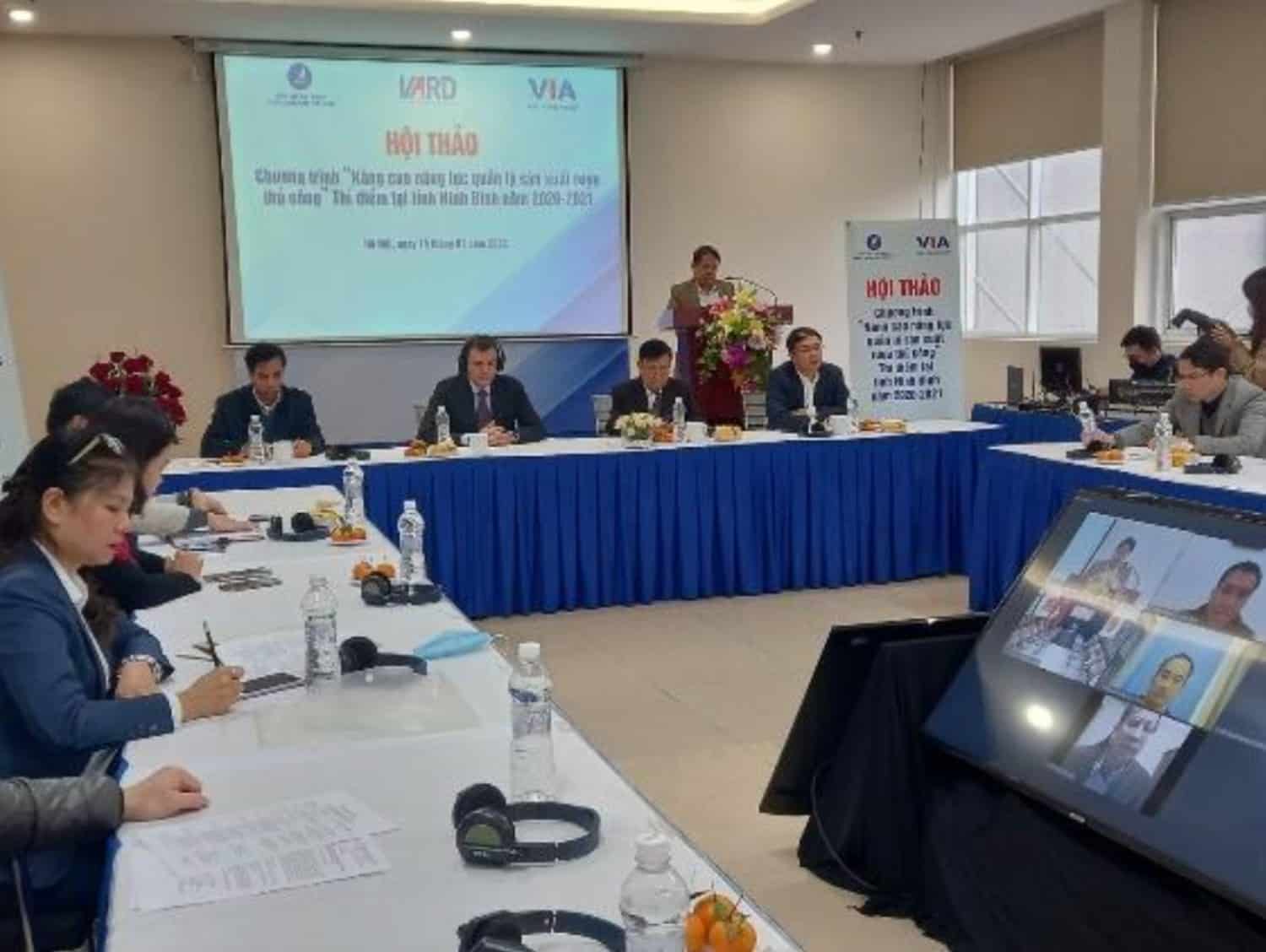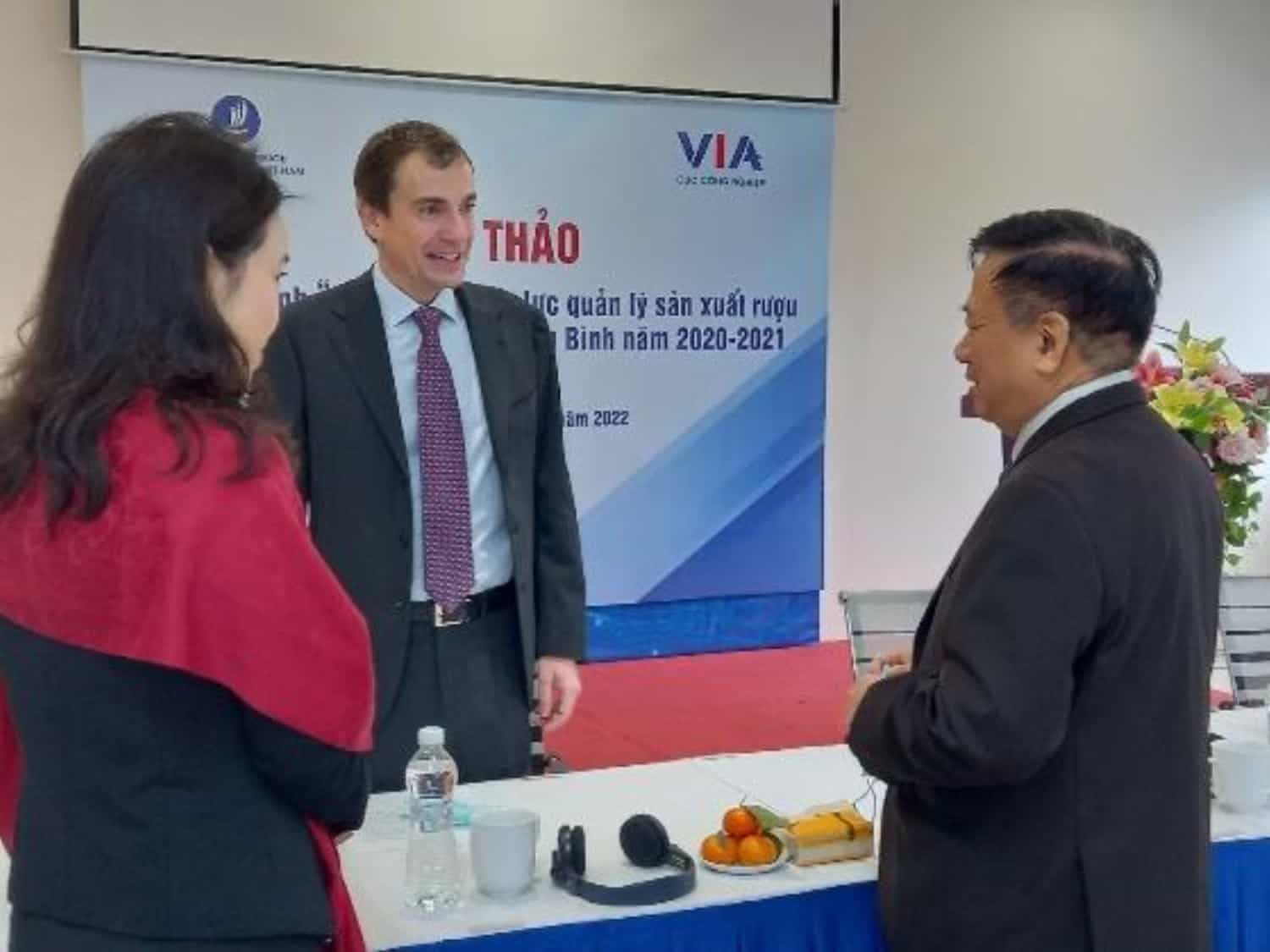 In 2020, APISWA sponsored MoIT, the Vietnam Beer, Alcohol and Beverage Association (VBA) and Ninh Binh province to implement a project on Improving Management Capacity of Unrecorded Alcohol, with an aim to raising awareness of unrecorded alcohol in Vietnam and helping the provincial and central authorities better manage this informal sector. Due to Covid-19 situation in Vietnam, the evaluation workshop of this project was delayed till 14 January 2022, where Mr Ludovic Ledru, MD of Pernod Ricard Vietnam and co-Chair of Vietnam Alliance of Responsible Drinking (VARD) delivered an opening speech on behalf on the APISWA. 
There are a wide range of risks associated with unrecorded craft alcohol that is commonly circulated in Vietnam, including: Food safety risks, risk of traffic accidents and loss of tax revenue from informal craft alcohol.  According to CIEM's estimate, craft alcohol consumption volume accounts for around 70-90% of the informal alcohol sector, estimated to be around 308,341 million liters of pure alcohol with a consumption value of $1,156 million, which comprises of 36% of the total value of the informal sector. As a result, the loss of tax revenue for this sector is approximately US$751 million (equivalent to VND 17 trillion), accounting for 29% of the total loss of tax revenue in the informal sector; the remaining loss of tax revenue of around US$2,015 million is due to alcohol smuggling and the production of counterfeit goods.
For further details on the drivers of ineffective regulations for craft alcohol, objectives of the pilot programme on unrecorded alcohol in Ninh Binh and evaluation results of this pilot, kindly download the executive summary here.
The full report can be found on the APISWA website at the following link under APISWA Reports