Our Commitment
Road safety is a shared responsibility, and government, civil society and the private sector must all work together to reduce the number of deaths and injuries caused by alcohol. We believe that appropriate legislation to establish – and strictly enforce – legal blood alcohol concentration (BAC) limits for driving is crucial to tackling this problem.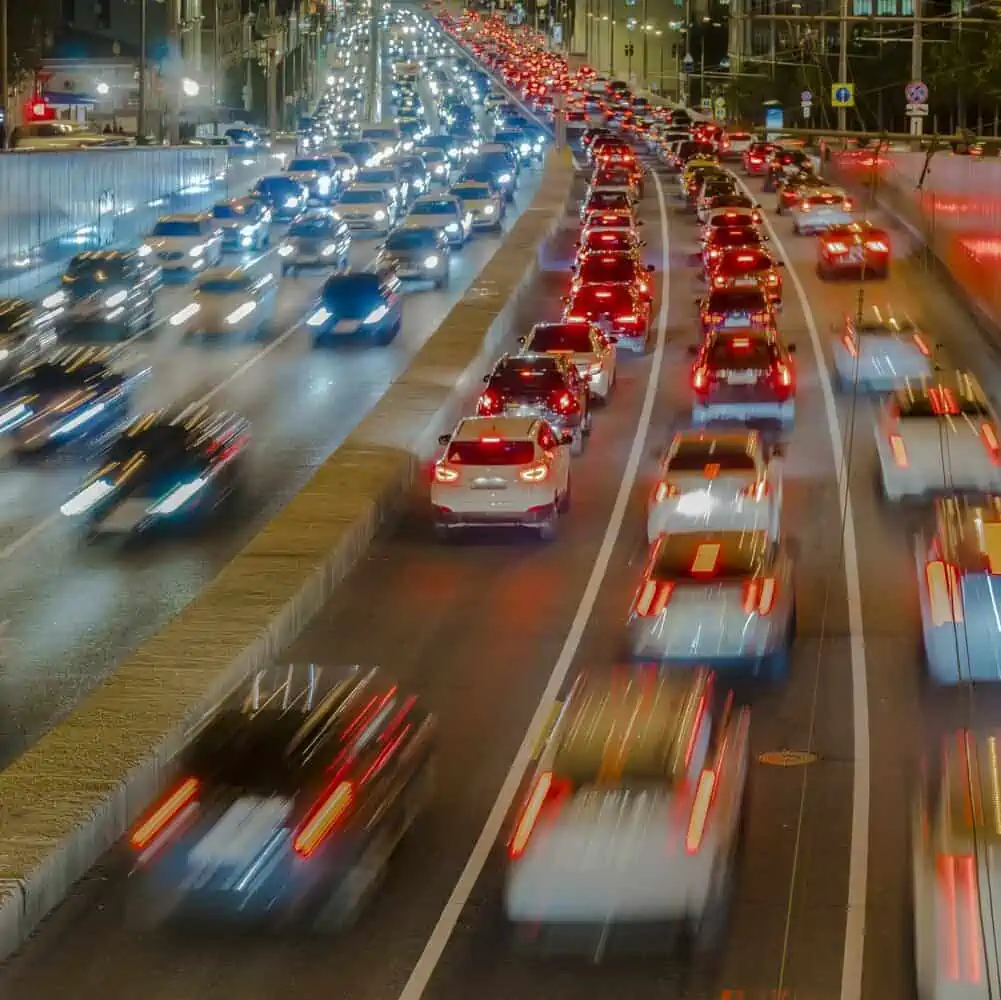 "Safety comes first. APISWA member companies are committed to helping to reduce alcohol-related traffic injuries and deaths.
Initiatives
Road Safety Partnership – Cambodia and Vietnam
Promoting road safety and tackling alcohol-related harm amongst road users has been at the heart of APISWA's CSR work in Cambodia and Vietnam, which is in line with our commitment to supporting authorities in meeting the United Nations Sustainable Development Goals 3 and 11 in an effort to  reduce road traffic deaths and injuries.
In Cambodia, APISWA has partnered with the Ministry of Public Works & Transport and the National Road Safety Committee to develop three educational videos that were subsequently aired on national television. In a follow-up survey, APISWA found that nearly 100% of respondents were made aware of the law on drink driving as a result of this campaign. APISWA teamed up with the Ministry of Interior and the National Police Commissariat to implement targeted education campaigns on drink-driving during key national holidays in Siem Reap and Sihanoukville, reaching over 50,000 people. APISWA has also worked closely with national police on the issues of first-aid and drink-driving enforcement, with nearly 400 officers being trained during the campaign. Teaming up with Honda, APISWA also provided free education and training on road-safety and drink-driving for young people, and over 300 students have participated so far.
In Vietnam, APISWA has worked closely with the Vietnam Association of Responsible Drinking (VARD), the National Traffic Safety Committee and the People's Police Academy to deliver capacity building and training to provincial traffic police. The training includes information on conducting check-point campaigns, targeted awareness and driver education, and close to 1,000 enforcement officials have been trained so far. APISWA is also working with the Vietnam Traffic Safety Association and the Vietnam-German University to conduct research aimed at highlighting the  negative impact of drink driving among motorcyclists. They are hoping to develop evidence-based arguments and more impactful messaging to help further improve road-safety in Vietnam.